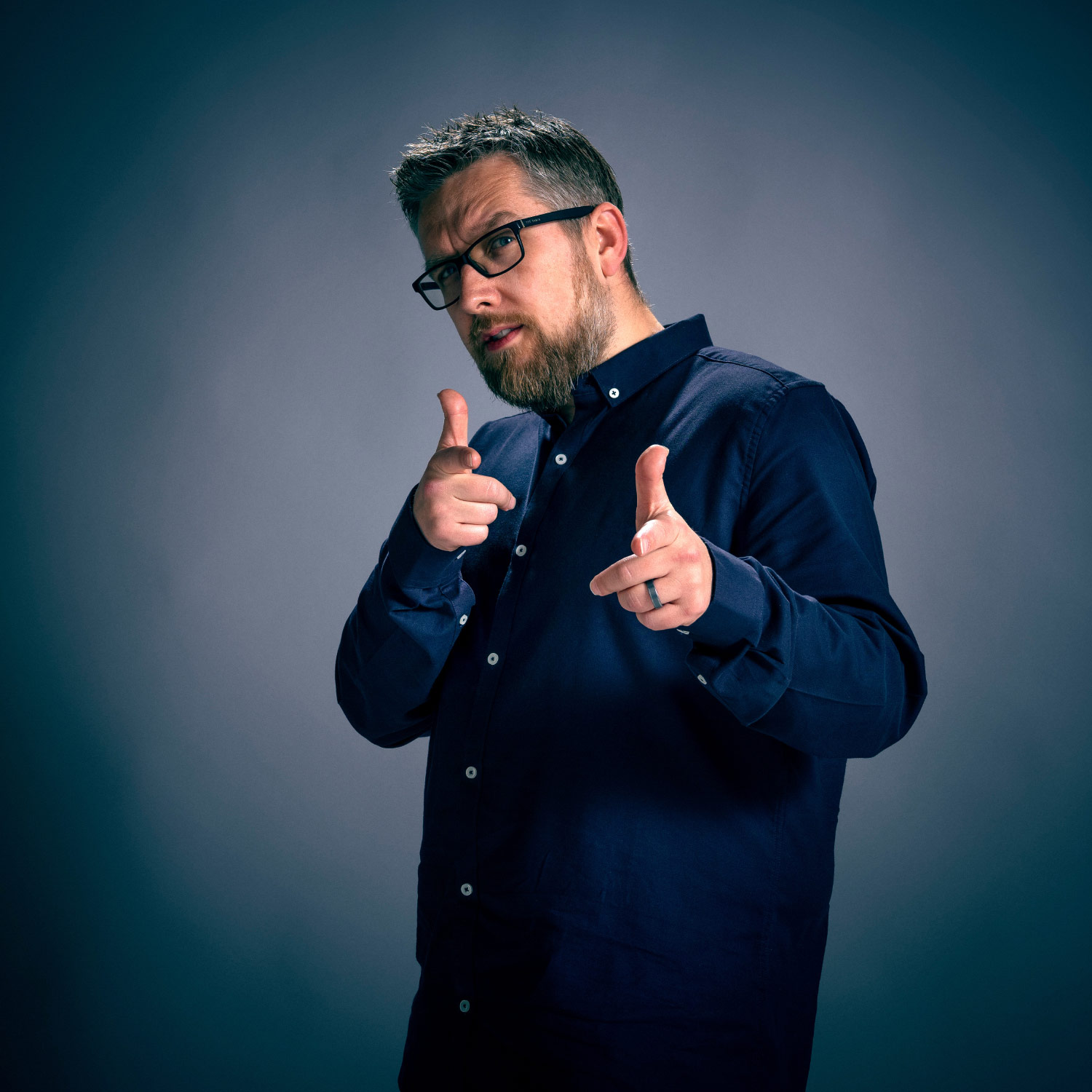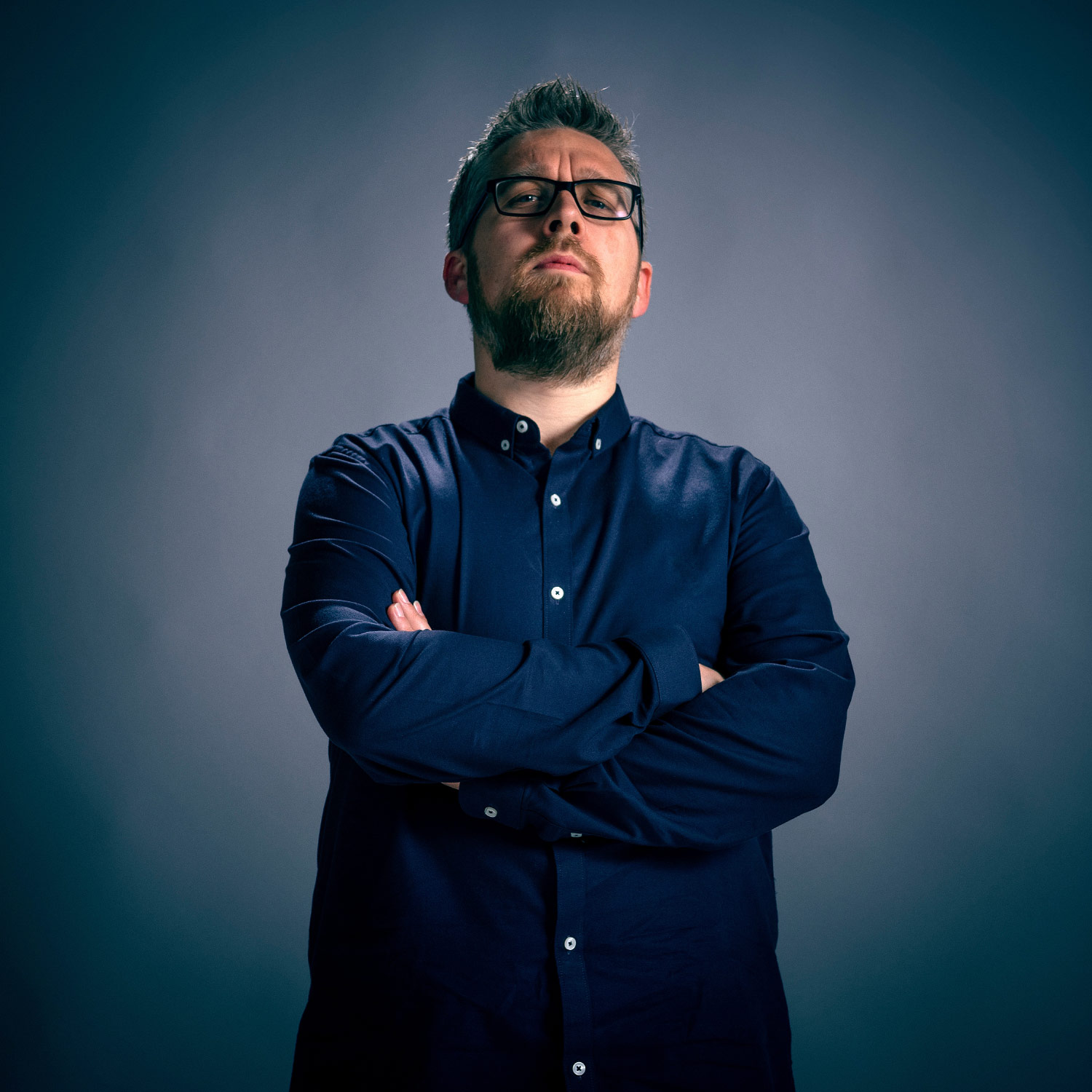 Scott is a London based photographer who has the rare knowledge and in-depth understanding in all aspects of integrated production.
Early on in his career, working in prepress, he picked up a deep understanding of colour management before transitioning into high-end creative retouching and post-production, developing a real passion and love for composition and the aesthetic finish of an image.
Working with some of the leading photographers, creatives and clients over the years, Scott was excited to pick up a camera and be the creator of the visual stories he's been compositing and finishing for so long.
Scott has also combined all of this broad experience into one, singular offering as co-owner of integrated production studio The Operators Creative, alongside Ben Le Tourneau. As MD, Creative & Photographer at The Operators Creative, he direct campaigns and a team of highly skilled artists, producing a range of high-quality content across multiple platforms.