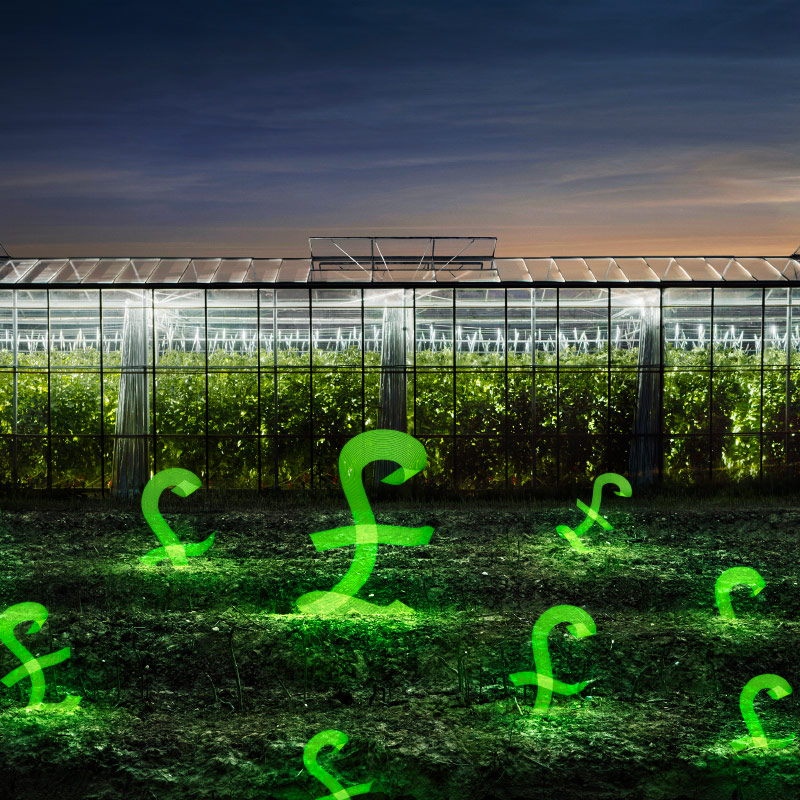 E.ON Lights
With the love of a neon glow!
Engine and E.ON had lot's of great ideas for some fully integrated glowing imagery so we picked up our digital pixel sticks and waved our virtual wands around.
Although we love a practical effect here, we knew that with an evolving creative brief and some complex creative examples of mixed media in camera and digital approach was the best way forward.
Check out the behind the scenes video of the shoot production and link below for the projects final executions