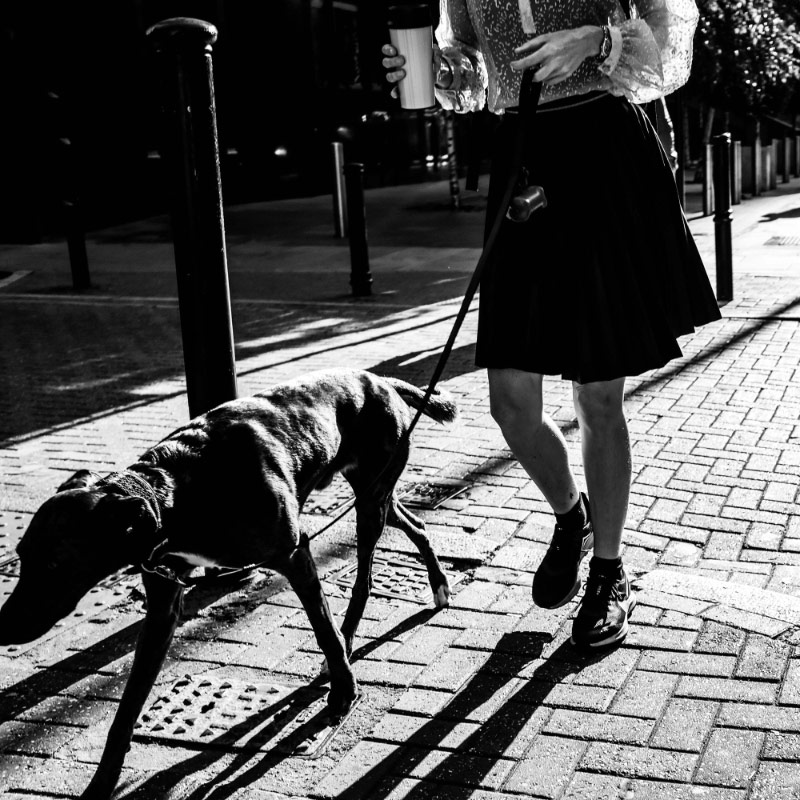 Siena Photo Awards – Finalist
Morning Dog Walker
Pleased to announce my above image was shortlisted for the final stage of the 2020 Siena International Photo Awards. This shot was shortlisted for the Street Photography Award.
Sadly the winners have been announced recently and this was not among them however very proud to have got so far.
Better luck next year!